I live in the future. Sorry, that's just the way it is. I'm not really an early adopter of technology, but 3d printing was a bandwagon I had to jump on!
At my day job I was able to acquire a 3d printer (Makerbot Replicator 1, if you are interested)
And we have been using SolidWorks 3d cad software (which I could NEVER afford at home!)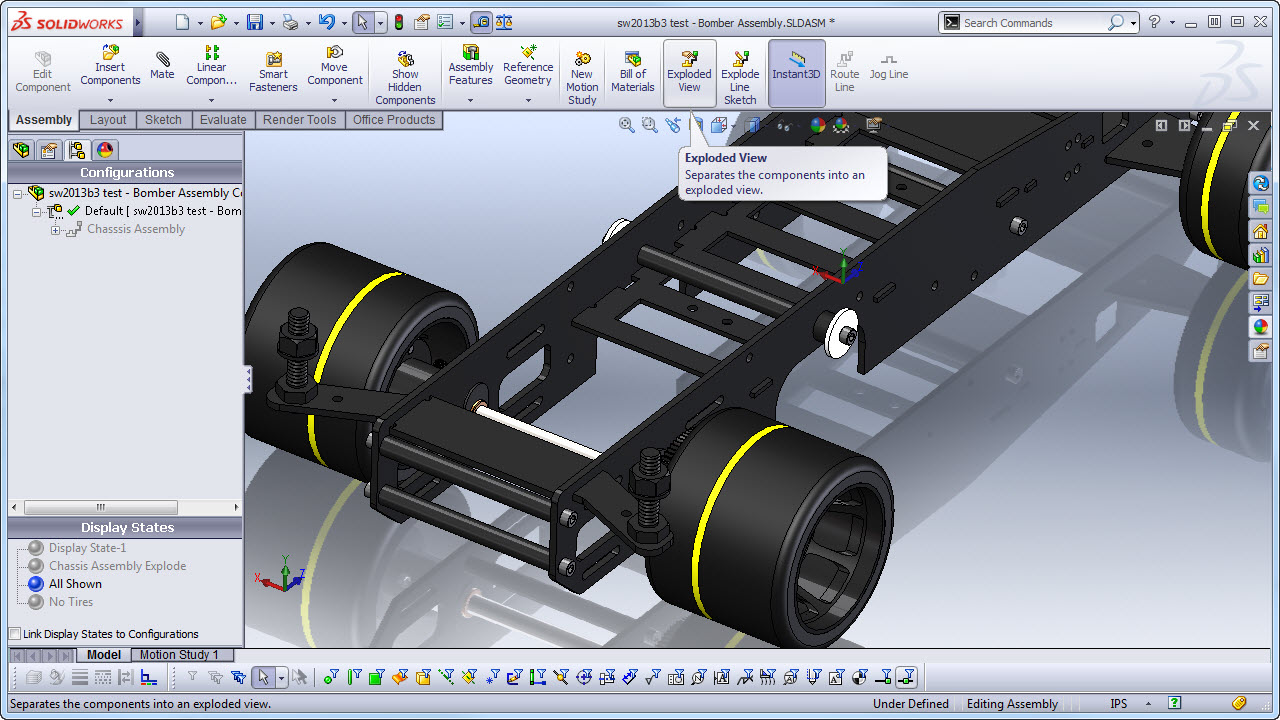 In the off time, I have had some opportunities to make some cool stuff.
Here's "
The ultimate survival utility knife
" as a taste of what's to come later on this blog...
(utility knife, paracord, lighter in handle, extra blades stored in handle, tape, neck sheath)
A
lock blade utility knife
suitable for pocket carry and one handed opening was next.
Neither of these scratched the itch I was looking for. (though that lock blade was pretty cool! One handed opening, a pocket clip and everything!)
I wanted something for every day carry, something small and unobtrusive. Ultralight!
See what I came up with next...